Taking into consideration current trends, especially antibiotics and synthetic chemical products reduction in farming and health care, VetPlanet company based its development on the production of phytotherapeutic, mainly derived from essential oils. We offer a diverse range of therapeutically essential but scarce on the market, plant products for farm animals and pets. VetPlanet products which meet the highest standards of animal welfare facilitate animal handling for veterinarians. All our products are made of 100% natural ingredient; they are completely safe with no withdrawal period and contraindications. VetPlanet easy to use products are widely applicable and have a positive effect on the animal health status. Positive effects on the health of human populations and habitat in the long-term are not measurable.
The trust of our clients we get through quality, innovation, professionalism and cooperation.
.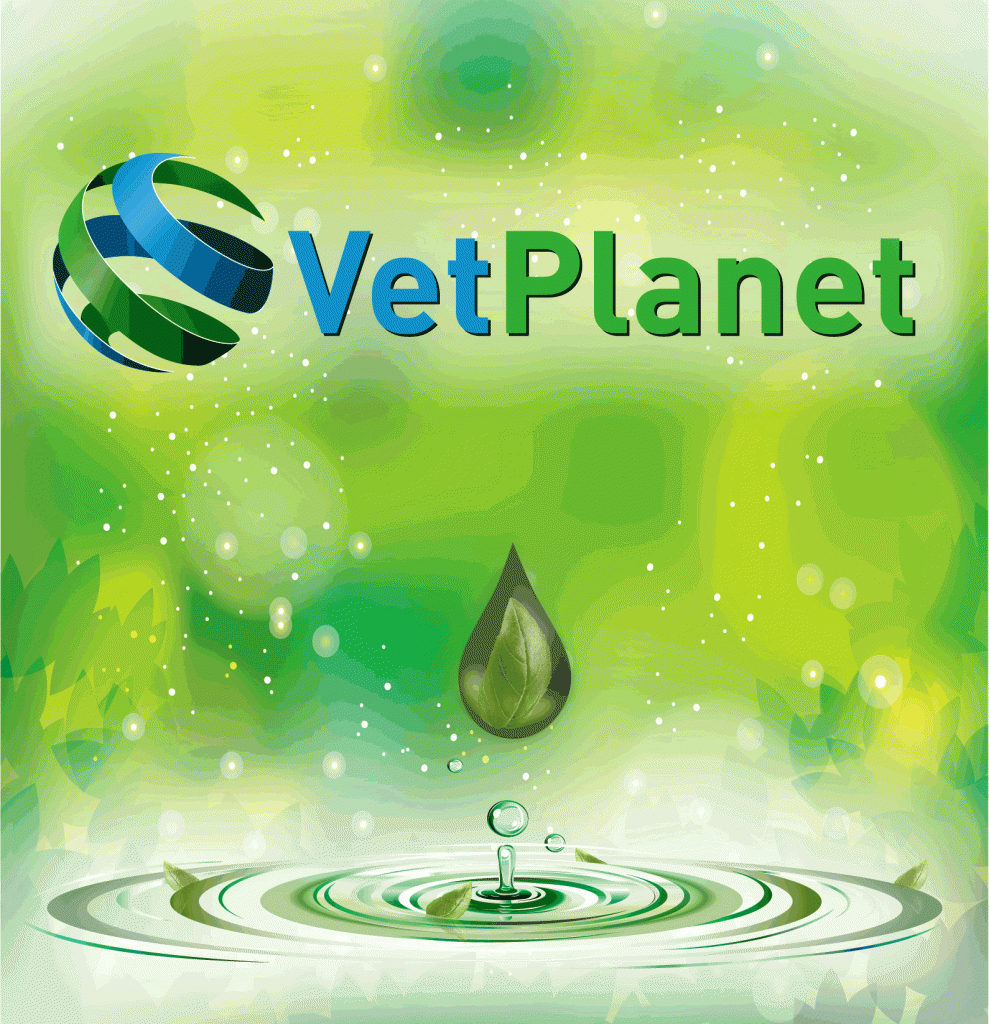 By folowing world trends in the development of new formulations and the way products are applied to animals, Vetplanet has launched a gamut of new gel products in a 300ml-tube dispenser, dispenser with a pistol applicator designed for large animals or group giving on farms. Dosage is based on the number of pistol pressures (1 * 10ml)
Syringes with precisely dosage system based on movement of the limit, in a pack of 20ml and 100ml, for small and younger animals. Products are versatile in composition and purpose, as well as by purpose for different animal species, … farm animals, hobbies, pets.
This kind of product is very important primarily because of the welfare of the animals, the way of giving it is non-invasive, it can be accurately dosed by the body weight of the animal, all products are very palatable with a shelf life of 2 years and are quite acceptable for the application of both the veterinarian and the owners themselves animal. We believe that gel products will soon find their place on both domestic and foreign markets